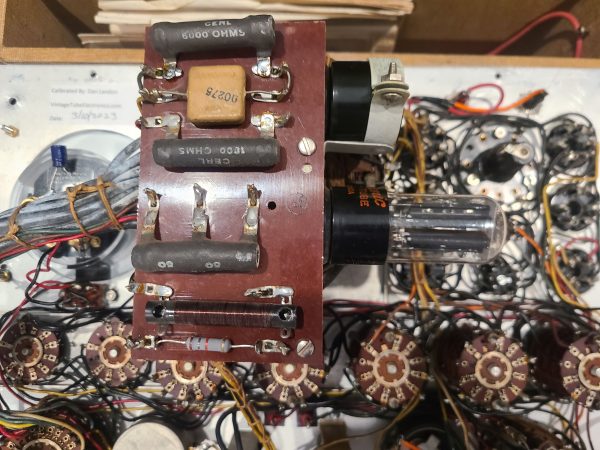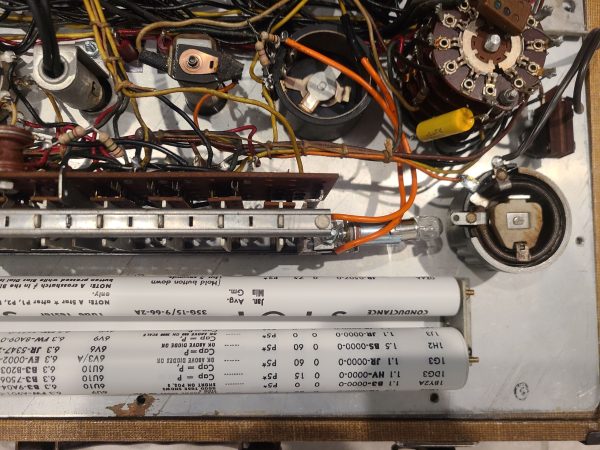 This is a Stark 9-66 Tube Tester. The circuitry of the Stark 9-66 is based on the Hickok line of Tube Testers. Stark Tube Testers were made in Canada. The features of this Tube Tester are:
New Meter.
Solid State #83 Recifier.
New Roll Chart.
Bias Fuse to protect the Bias Pot.
New Octal and 9-pin miniature socket savers.
The Tube Tester has been checked out and professionally calibrated. The Tube Tester is $900 plus shipping to the lower 48 states only because of the weight. Contact Me if you are interested.