This is a Hickok 534B Tube Tester that has been repaired and professionally calibrated. The case shows normal wear for a tube tester of this age, but is electrically in very good shape. The tube tester has the following new items and enhancements:
New Gm Meter.
New Socket Savers.
New Roll Chart.
New Grid lead.
Bias fuse added for protection of the Bias pot.
Calibration and check out.
I did not do any testing of the circuit tester (VOM) circuitry. The circuit tester functionality may or may not work. This unit is best used as a tube tester and not a circuit tester.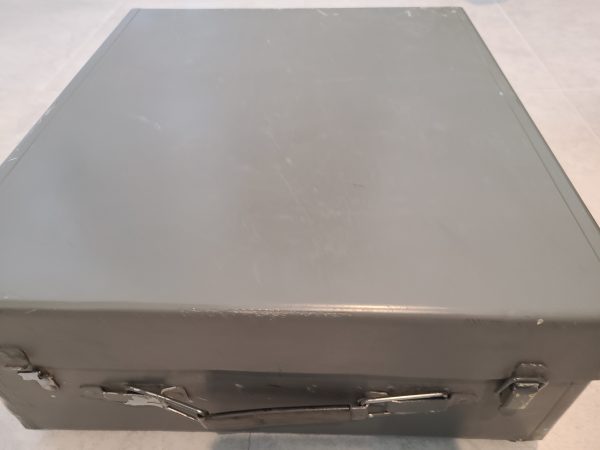 The Tube Tester is $850 plus shipping to the lower 48 states only because of the weight. Contact Me if you are interested.